Start out and stay compliant with MarketReady Insights' regulatory consulting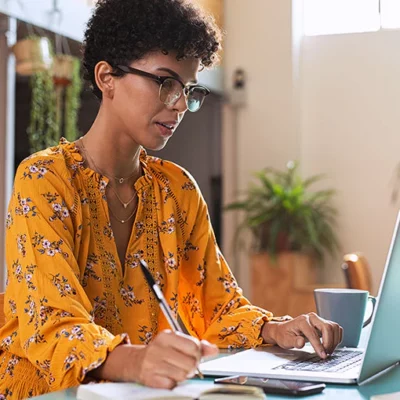 MarketReady Insights makes regulatory compliance easy and accessible to businesses so you can start out and remain compliant as you grow. We offer expert regulatory guidance for CPG brands and ingredient suppliers through a variety of affordable consulting packages and services.
Check out our two most popular packages:
Did you know the FDA regulates dietary supplements, cosmetics, and nearly 80% of the US food supply?
Does compliance matter? Consider these factors: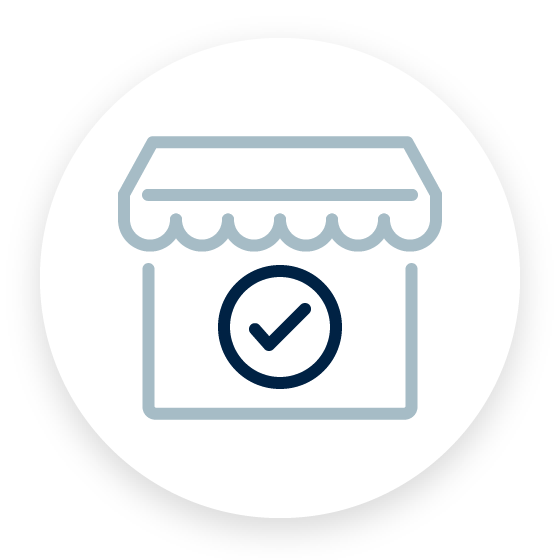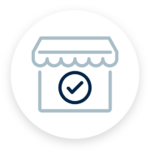 Retail Placement
Whether you're selling on Amazon, nationwide, or your local natural grocery store, retailers prioritize brands that are "market ready". Products that don't comply with the law expose retailers to regulatory risk, compromise their image and reputation, and create time-consuming hassles for buyers.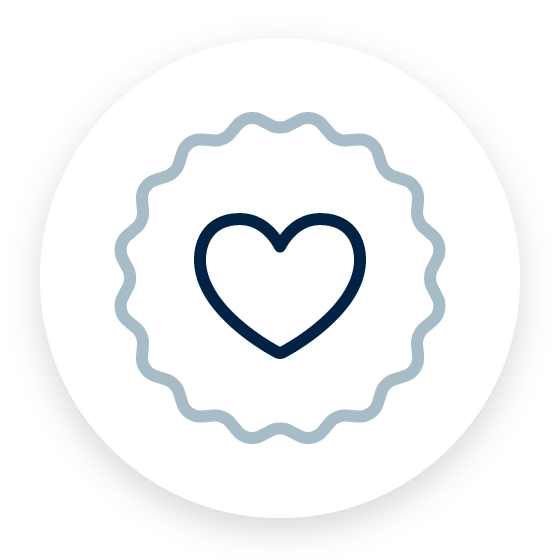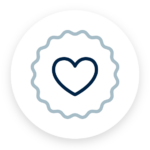 Consumer Loyalty
Consumers expect products to be safe and effective, and that manufacturers and suppliers follow the rules. Claims should be truthful and not misleading. They value—and are willing to pay for—transparency. Missteps turn customers away, jeopardizing a company's reputation and threatening its viability.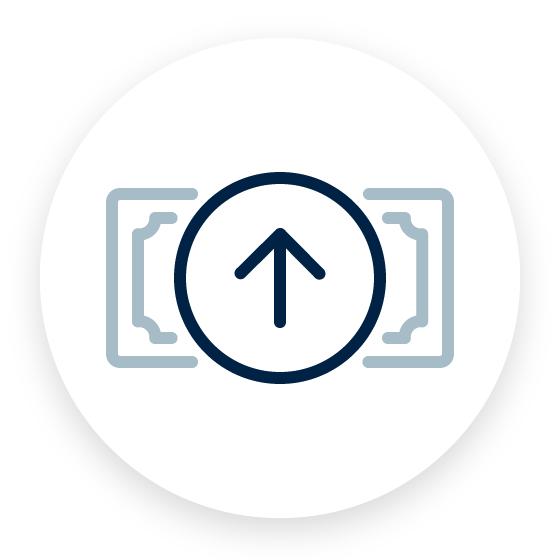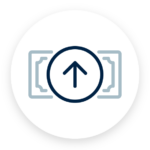 Capital Investment
Investors back companies that create momentum and execute well. Compliance failures increase both regulatory and legal risks, and compromise brand integrity with retailers and the consumers they serve. These make a company a less attractive investment.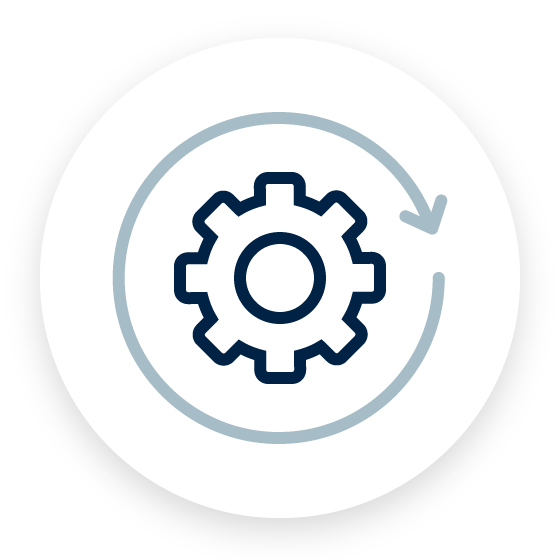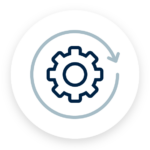 Risk Management
Businesses manage risk to protect their financial viability and the reputation of their brands. Label violations, unidentified supply chain allergens, failed FDA inspections, detained imports, and product recalls jeopardize revenue and undermine customer confidence.
MarketReady is here to help: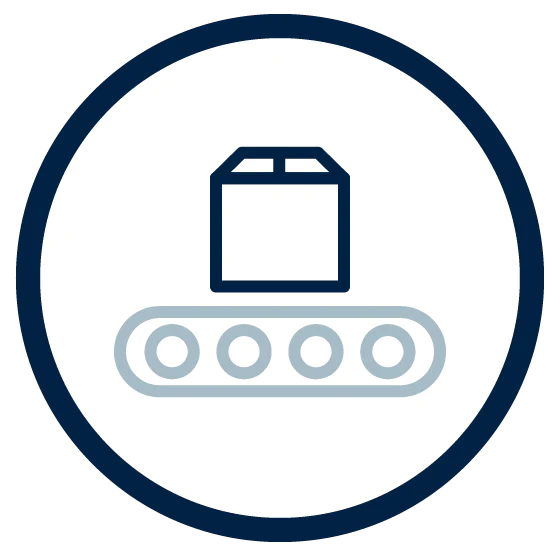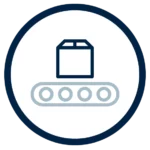 Finished Goods
Manufacturers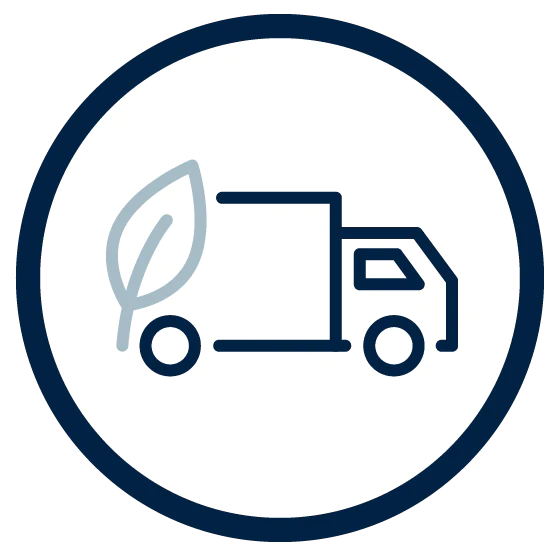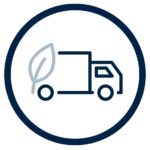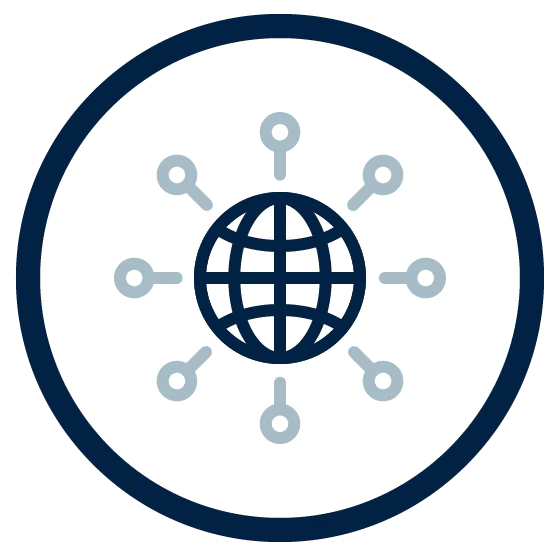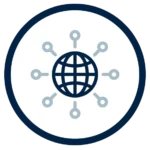 MarketReady Insights is your personalized guide for navigating Informa's vast Health & Nutrition portfolio, which produces live and digital exhibitions around the world, offers experiential education and thought leadership, and provides insights, data and content. Businesses seeking connections, intelligence and opportunities use MarketReady to create breakthroughs and make informed decisions that accomplish their objectives.
Market Integrity:
Elevating the integrity of the products and businesses within the markets we serve.